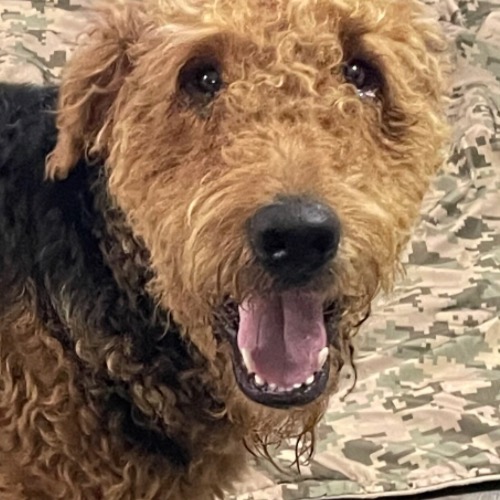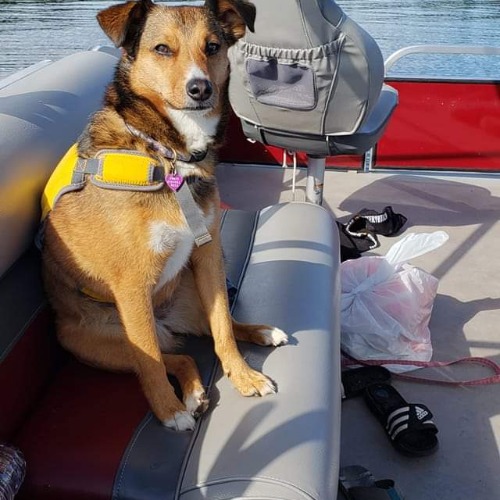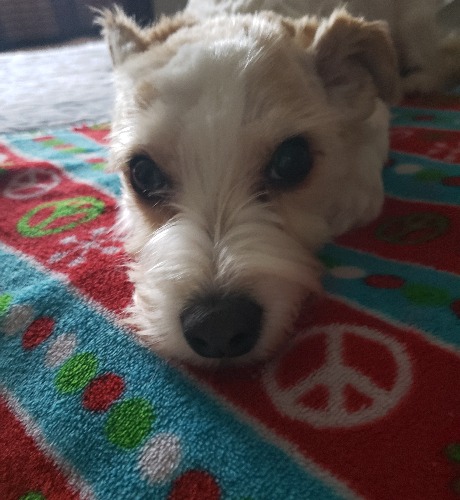 Airedale Terrier
Cuteness 48
History
During the middle of the 19th century, regular sporting events took place along the River Aire in which terriers pursued the large river rats that inhabited the area.
Care and Health
Frequent hair brushing and rest after eating to prevent bloat.
Fun Fact
Originally bred to serve as a versatile hunting and all around working farm dog, in Britain this breed has also been used as a war dog, guide dog and police dog.
Good For
The Airedale can be used as a working dog and also as a hunting dog.
Attributes
He is swift, formidable, graceful, big of brain, an ideal chum and guard. ....To his master he is an adoring pal.
Traits
Size large, medium Fur, sheds a lot, high energy.