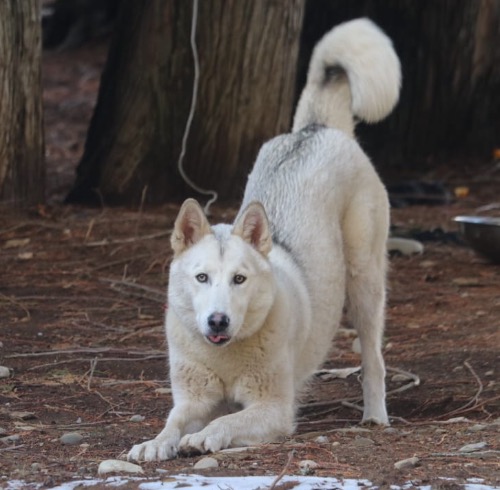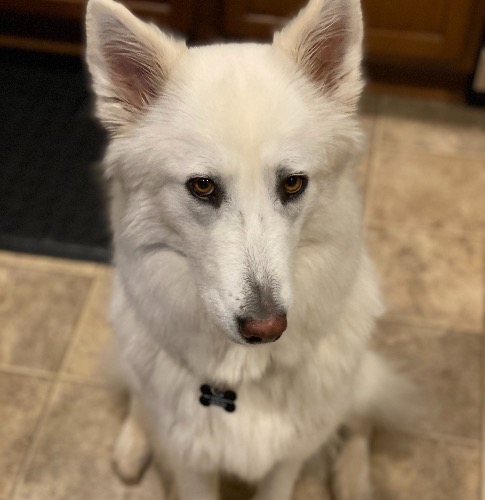 Alaskan Malamute Mix
Cuteness 54
History
One of the oldest Arctic sled dogs, the Alaskan Malamute's forebears crossed the land bridge from Siberia to Alaska with native peoples thousands of years ago.
Care and Health
This member of the Working Group of dogs is definitely a task seeker. They thrive on long walks, hikes (while carrying a backpack), skijoring (pulling a person on skis), carting, and sledding. Brushing on a regular basis, brushing teeth and checking their ears on a regular basis is a must.
Fun Fact
The dogs were used to hunt seals, chase away polar bears, and pull heavy sledges loaded with food or camp supplies.
Good For
The Alaskan Malamute has a prominent role with their human companions as a utilitarian dog, working, hunting, and living alongside humans.
Attributes
This intelligent canine needs a job and consistent leadership to avoid becoming bored or challenging to handle.
Traits
Size large, medium Fur, sheds a lot, high energy.