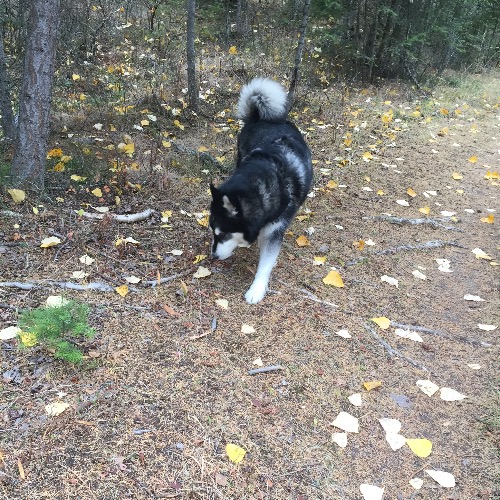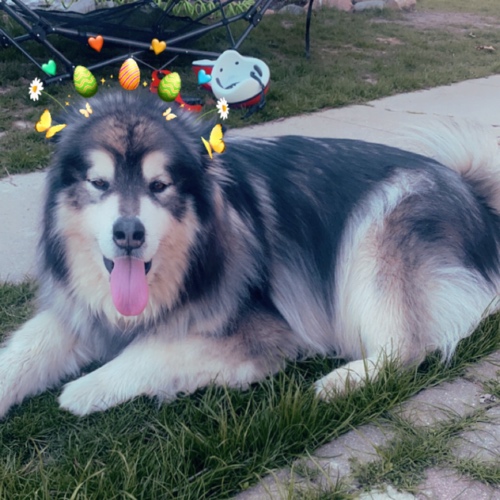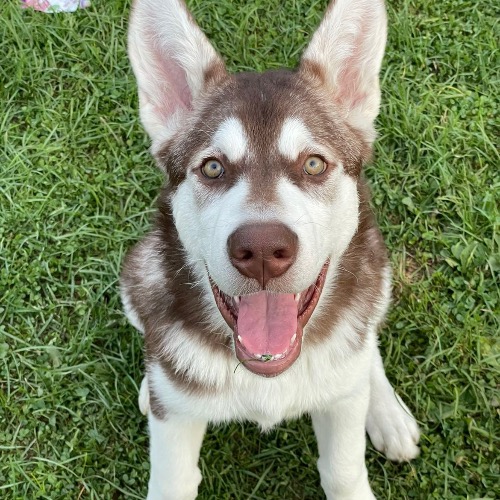 Alaskan Malamute
Cuteness 57
History
Malamutes originated in Alaska at least 4,000 years ago.
Care and Health
At risk for malamute dwarfism, eye problems and cataracts. Coat "blows out" twice a year but after that, they don't shed. This breed was bred to work so they require a lot of exercise.
Fun Fact
The Malamute is one of the oldest artic sled dogs.
Good For
People living in cold weather, families with children, people with active lifestyles, households with land.
Attributes
Hard-Working and Strong-Willed
Traits
Size large, medium Fur, sheds a lot, high energy.