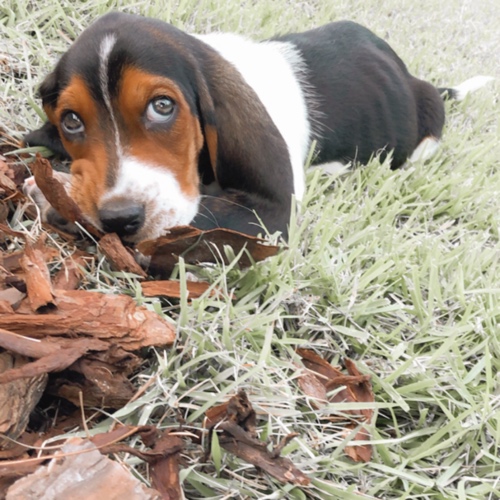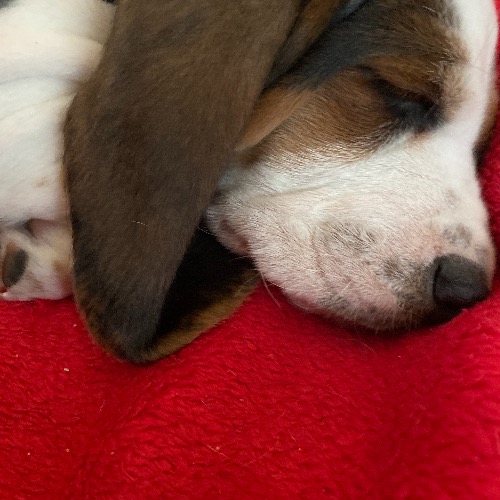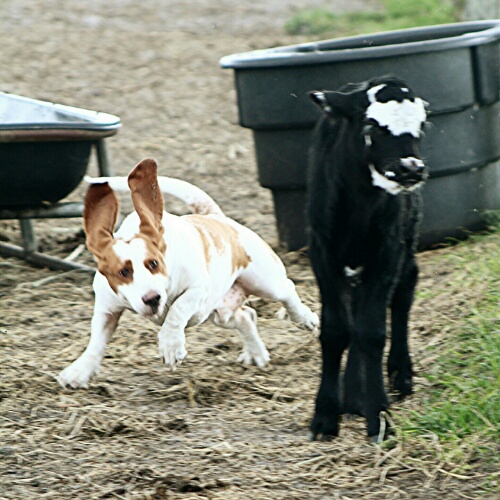 History
History reveals little about Basset Hounds until the 1500s in Europe, where they were used for hunting.
Care and Health
A major concern for this breed is obesity along with OCD and glaucoma. Sheds heavily.
Fun Fact
Basset Hounds have inspired many cartoon characters, including Droopy.
Good For
Hunters and active, sporty people
Attributes
Mellow and Good-natured
Traits
Size medium, short Fur, sheds a lot, low energy.