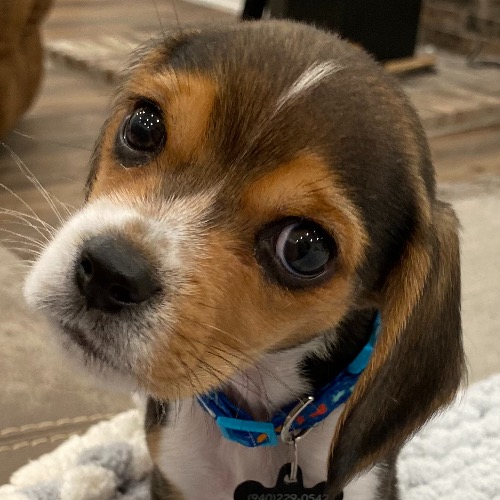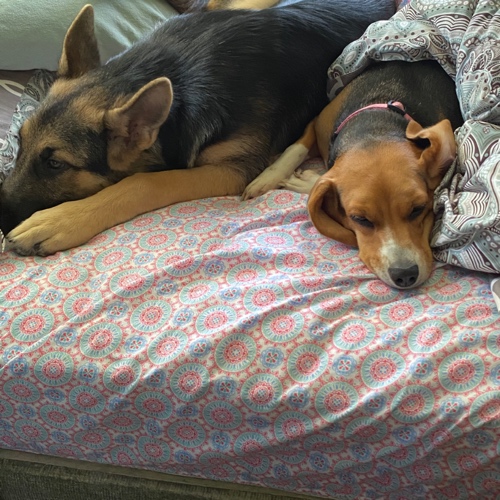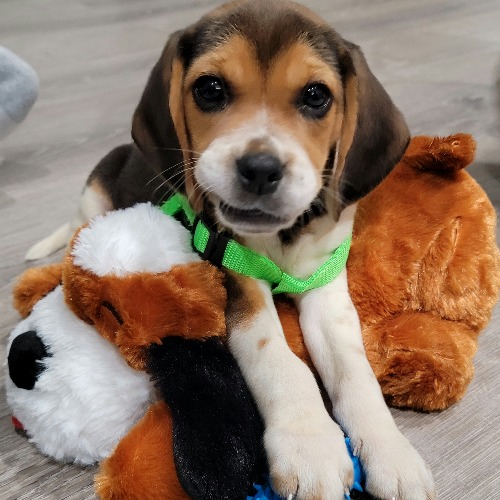 History
Beagles are classic, first seen across Europe, thousands of years ago.
Care and Health
Beagles do not drool or have doggy odor. Shedding is minimal. Prone to ear infections and being overweight.
Fun Fact
Lyndon B. Johnson owned three Beagles named "Him, Her," and "Edgar."
Good For
Families with children, hunters, people who have yards.
Attributes
Friendly and Determined
Traits
Size medium, short Fur, sheds medium, high energy.