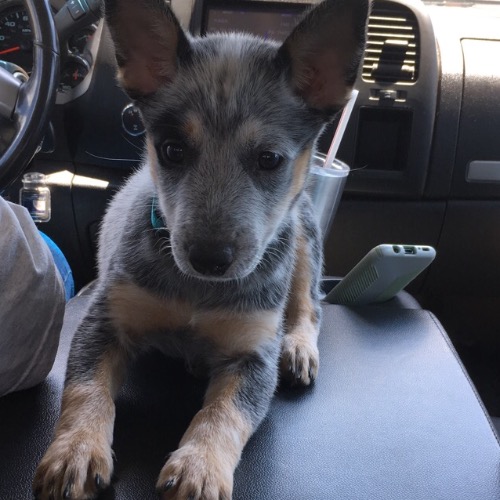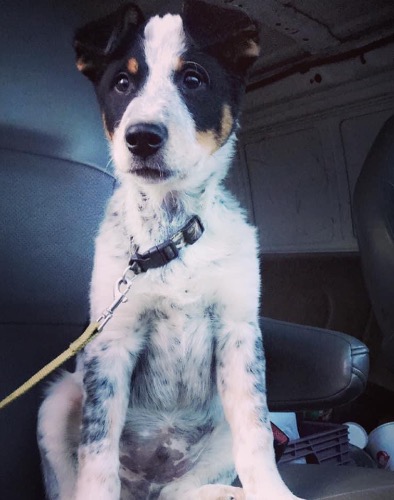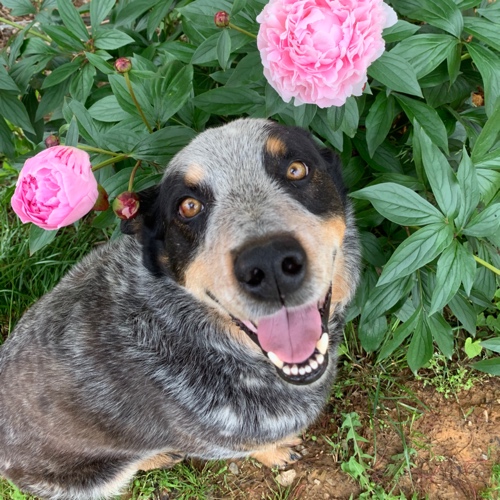 History
The Australian Cattle Dog was developed for its ability to encourage reluctant cattle to travel long distances and may be the best breed in the world for this work.[10] However, some working dog trainers have expressed concern that dogs bred for the show ring are increasingly too short in the legs and too stocky in the body to undertake the work for which they were originally bred
Care and Health
Known as a "wash and wear" dog, the Australian Cattle Dog requires little grooming, and an occasional brushing is all that is required to keep the coat clean and odour-free. Even for the show ring it needs no more than wiping down with a moist cloth. It is not a year-round shedder but blows its coat once a year (twice in the case of intact females) and frequent brushing and a warm bath during this period will contain the shedding hair. As with all dogs, regular attention to nails, ears and teeth will help avoid health problems.
Fun Fact
Australian Cattle Dog has been nicknamed a "Red Heeler" or "Blue Heeler" on the basis of its colouring and practice of moving reluctant cattle by nipping at their heels.
Good For
This breed can be put to work in a number of ways. Cattle Dogs are service dogs for people with a disability or are therapy dogs,[23] some work for customs agencies in drug detection, some as police dogs,[22] others haze pest animals, such as geese, for city or state agencies,[26] and some work as scat-detection dogs, tracking endangered wildlife species
Attributes
Cautious, Energetic, Obedient, Loyal, Protective, Brave
Traits
Size medium, short Fur, sheds medium, high energy.