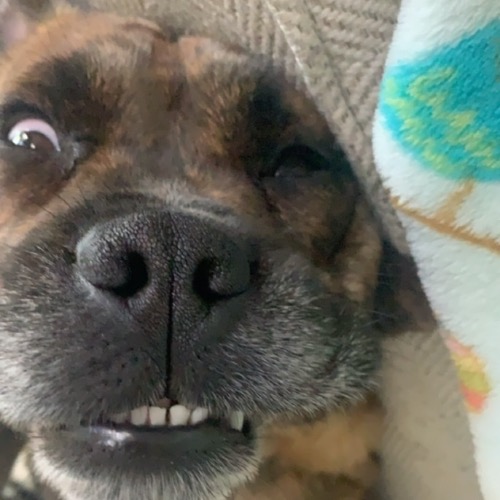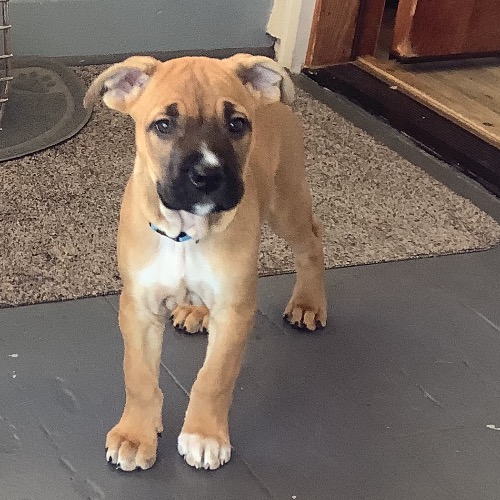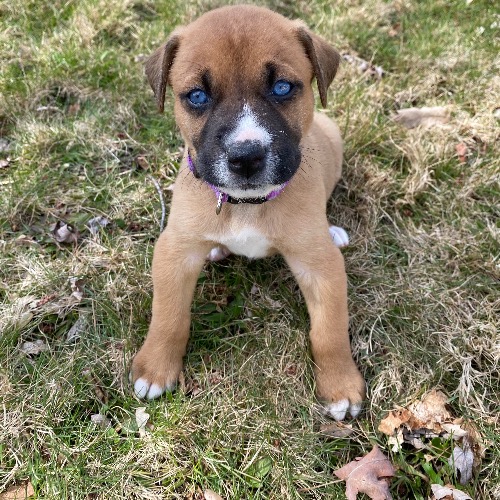 History
The Boxer is part of the Molosser dog group, developed in Germany in the late 19th century from the now extinct Bullenbeisser, a dog of Mastiff descent, and Bulldogs brought in from Great Britain
Care and Health
Boxers need plenty of exercise which means their diet should be high in quality calories. Boxers are known to be very sensitive to the hypotensive and bradycardiac effects of a commonly used veterinary sedative, acepromazine. It is recommended that the drug be avoided in the Boxer breed. Leading health issues to which Boxers are prone include cancers, heart conditions such as aortic stenosis and arrhythmogenic right ventricular cardiomyopathy.
Fun Fact
The name "Boxer" is supposedly derived from the breed's tendency to play by standing on its hind legs and "boxing" with its front paws
Good For
Boxers are friendly, lively companions that are popular as family dogs. These strong and intelligent animals have also been used as service dogs, guide dogs for the blind, therapy dogs, police dogs in K9 units, and occasionally herding cattle or sheep.
Attributes
Boxers are a bright, energetic and playful breed and tend to be very good with children.
Traits
Size medium, short Fur, sheds high, high energy.