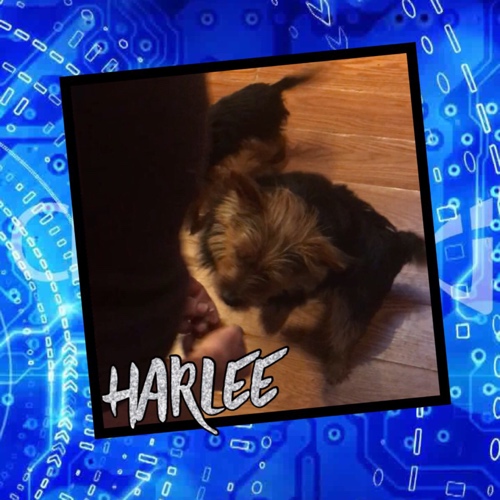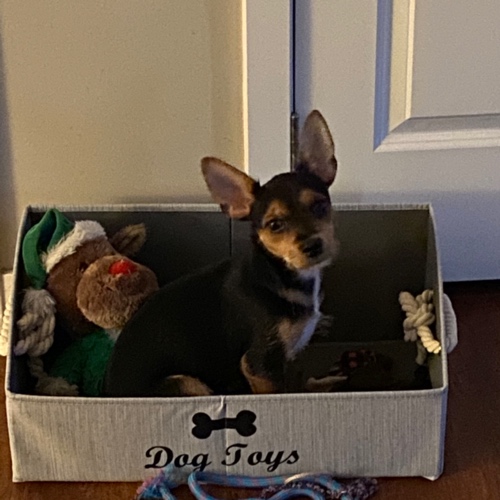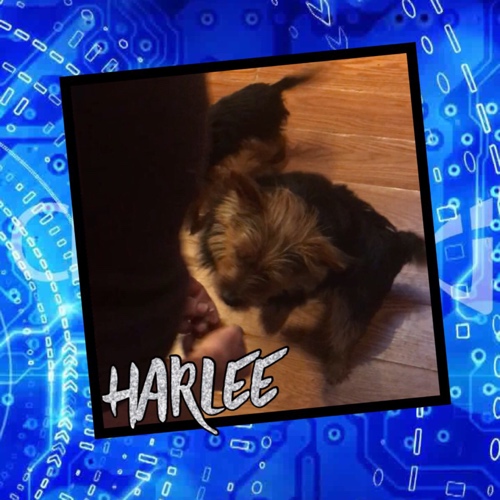 History
This breed is a cross between a Cocker Spaniel and a Yorkshire Terrier.
Care and Health
Some of the health problems affecting this breed are hypothyroidism, eye problems, skin problems, hip dysplasia, and allergies. Weekly brushing is needed to keep fur from getting matted and tangled.
Fun Fact
Corkies love to eat. They are very food-motivated.
Good For
Families with other pets and young children.
Attributes
Eager to Please and Intelligent
Traits
Size medium, short Fur, sheds a lot, high energy.