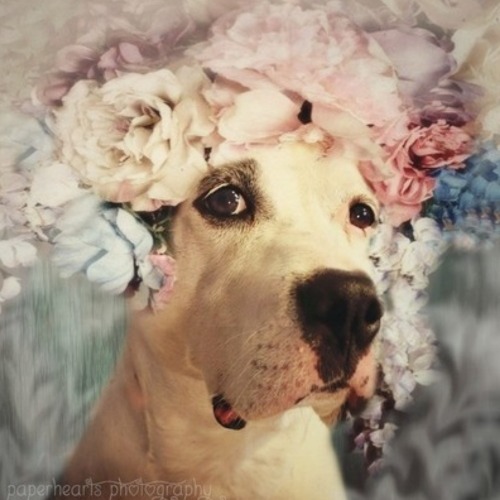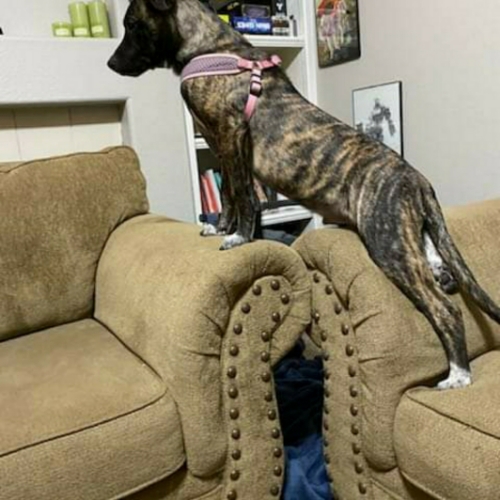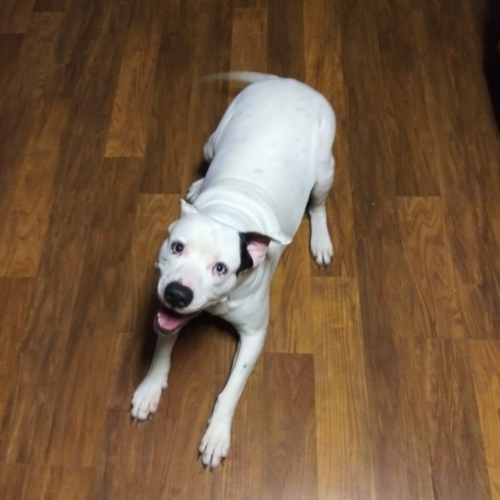 Dogo Argentino Mix
Cuteness 49
History
This breed is a large, white, muscular breed of dog that was developed in Argentina primarily for the purpose of big-game hunting, including wild boar.The breeder, Antonio Nores Martínez, also wanted a dog that would exhibit steadfast bravery and willingly protect its human companion. It was first bred in 1928 from the Cordoba Dog, along with a wide array of other breeds, including the Great Dane.
Care and Health
As in the Dalmatian, white Boxer, and white Bull Terrier, the Dogo may experience pigment-related deafness.
Fun Fact
The Dogo Argentino is banned in a few countries, including Australia, the Cayman Islands, Denmark, Fiji, Iceland, Singapore, the Ukraine and the United Kingdom.
Good For
Families with children, houses with yards, farms/rural areas houses
Attributes
They are intelligent and courageous dog with a strong, natural instinct to protect its home and family.
Traits
Size medium, short Fur, sheds a lot, high energy.