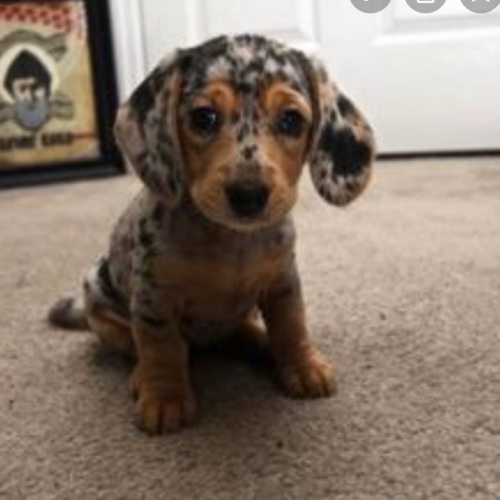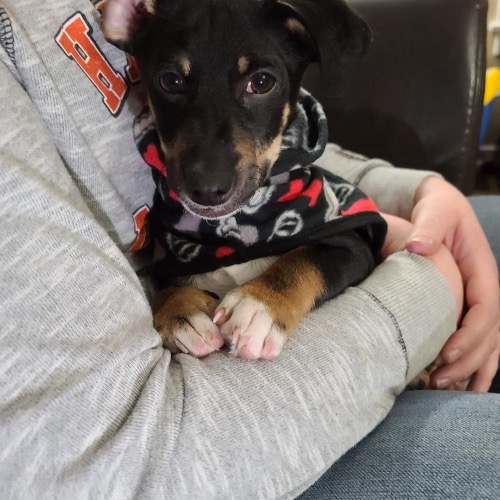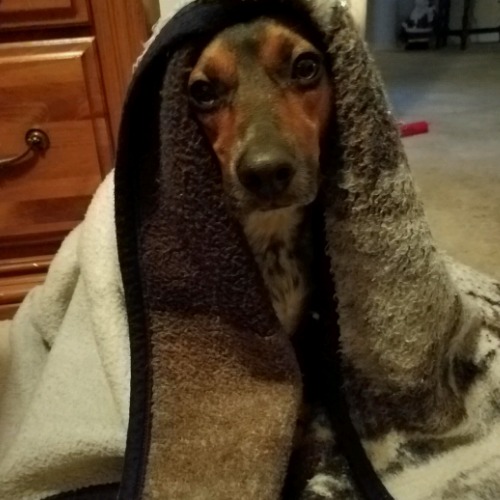 History
While we don't know much about the history of the Beagle Dachshund mix, it's very likely that these hybrid dogs were first bred within the United States. They were probably first bred in the last couple of decades as hybrids surged in popularity. Even though we don't know a lot about the origin of the Doxle, we do know more about the parent breeds. The Beagle has a long history, although its origin is uncertain. It's thought that these dogs were around all the way back in the times of the Romans. Small hounds were later bred in England in the 1700s and were known as Beagles. Much later, a small dog was bred in the American south and used as a hunting dog. After being imported to England, what we know of as the American Beagle breed was refined. The Beagle was finally recognized by the American Kennel Cub in 1885.
Care and Health
They are a very healthy breed the more common afflictions are luckily easy to keep and eye on are ear infections and obesity. Annual checkups are recommended.
Fun Fact
You may want to prepare for their for their instincts to dig by allowing them a spot in the yard that you wouldnt mind being overturned.
Good For
Companionship and watch dogs
Attributes
Curious, attentive, very active, loving
Traits
Size medium, short Fur, sheds medium, high energy.