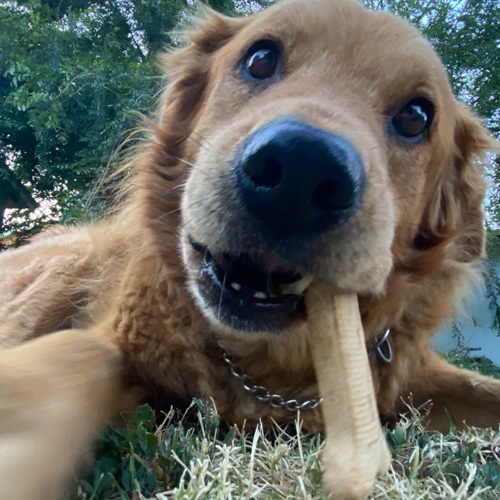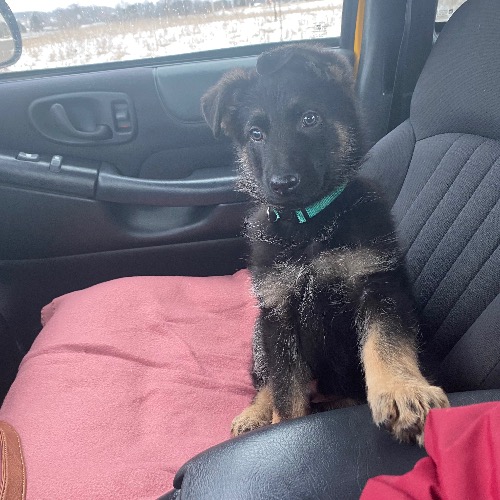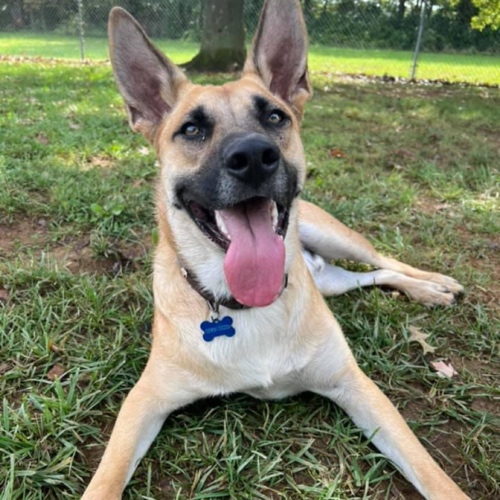 German Shepherd Mix
Cuteness 51
History
In 2018, a genetic study found that, just prior to 1859, a broadly distributed European herding dog had given rise to the German Shepherd Dog, the French Berger Picard, and the five Italian herding breeds: the Bergamasco Shepherd, Cane Paratore, Lupino del Gigante, Pastore d'Oropa, and the Pastore della Lessinia e del Lagorai
Care and Health
Many common ailments of the German Shepherd are a result of the inbreeding practiced early in the breed's life.[59] One such common ailment is hip and elbow dysplasia which may cause the dog to experience pain later on in life and may cause arthritis. Double-coated dog breed that requires regular grooming. If your dog is young and active, daily brushing is a good idea.
Fun Fact
The First Dog to Aid the Blind
Good For
Police dog, search and rescue, as well as military opperations.
Attributes
Affectionate, loyal, active and curious
Traits
Size large, medium Fur, sheds a lot, high energy.