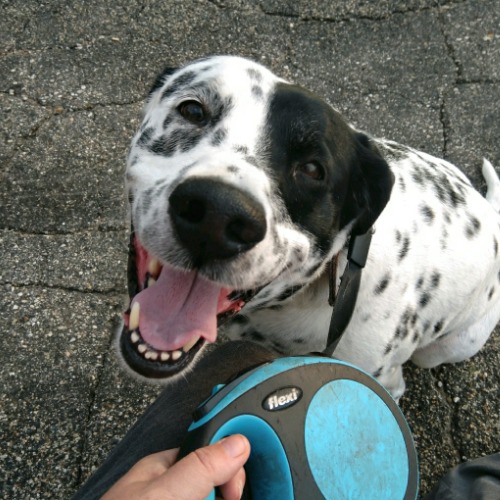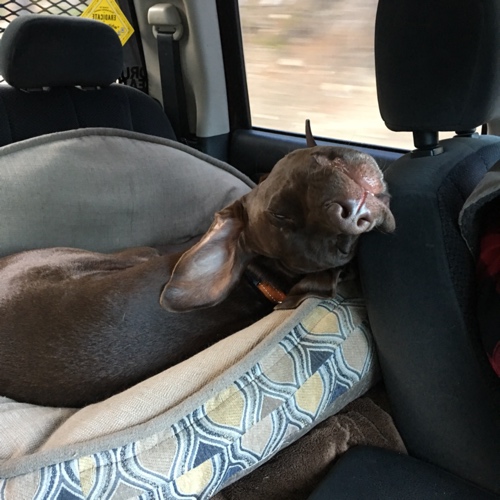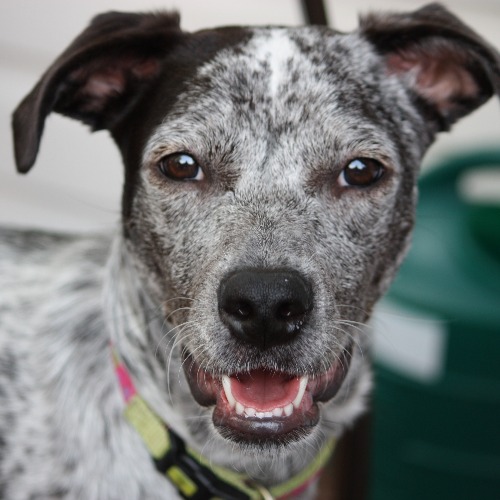 German Shorthaired Pointer Mix
Cuteness 49
History
The origin of the German Shorthaired Pointer is unknown. It is believed[who?] they originated from Germany and that's where part of their name comes from. It was when German Hunters spent generations cross different breeds until the GSP came during the 1800s.
Care and Health
Though generally a healthy breed, GSPs can suffer from bloat, a medical emergency in which the stomach fills with air. Exercise and activity should be avoided for an hour either side of eating and drinking. The best time for GSP's dinner is at night, after all activity is done. In warm climates, GSPs might shed year-round; elsewhere, the shedding might be more seasonal. Either way, their short hairs can get embedded all around the house. Grooming every few days with a grooming glove or rubber horse brush will help keep the worst of them from your carpet, couch, socks, feet, etc…
Fun Fact
They are great swimmers
Good For
Hunting and family dog
Attributes
Affectionate, loving, rambunctious, Hunting
Traits
Size medium, short Fur, sheds a lot, high energy.