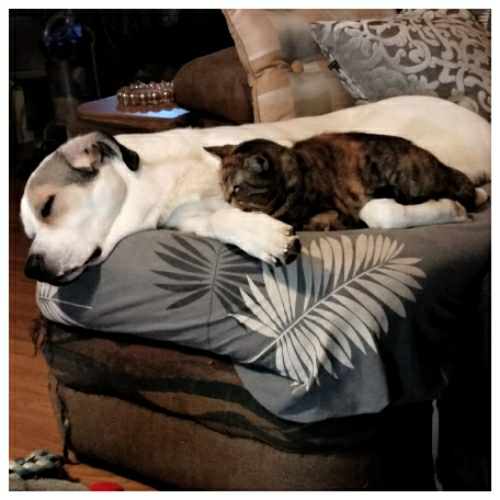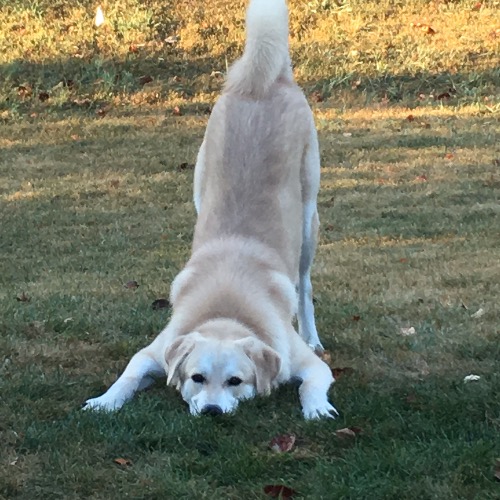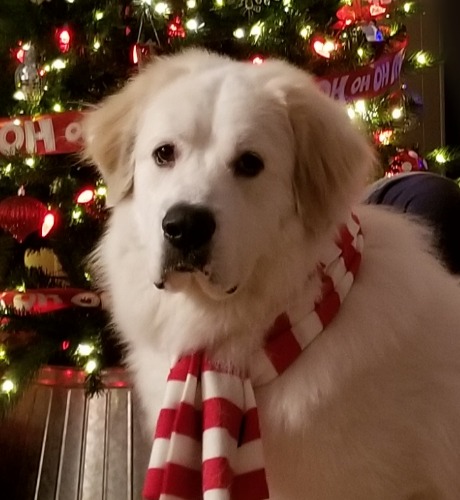 Great Pyrenees Mix
Cuteness 53
History
The Great Pyrenees were bred centuries ago to work with shepherds and herding dogs in the Pyrenees Mountains between France and Spain.
Care and Health
The Great Pyrenees dog, may suffer from minor health problems like entropion, osteosarcoma, Osteochondrosis Dissecans (OCD), skin problems, cataract, chondrodysplasia, and panosteitis; it is also prone to serious problems like canine hip dysplasia (CHD) and patellar luxation. Sometimes the breed can be susceptible to spinal muscular atrophy, gastric torsion, and otitis externa. To identify some of these issues, a veterinarian may recommend regular hip, knee, and eye exams for the dog. The Great Pyrenees can survive outdoors in cold and temperate weather, but it also enjoys living indoors with its family. It is not suited for hot weather, and requires regular daily exercise to remain fit, but its needs are moderate. A walk is good enough.
Fun Fact
In the Jim Carrey film Dumb and Dumber, a Great Pyrenees appears in the dogmobile.
Good For
Protector and Guard dog
Attributes
Calm, well-mannered, serious dog, trustworthy, affectionate and gentle.
Traits
Size xlarge, medium Fur, sheds a lot, high energy.