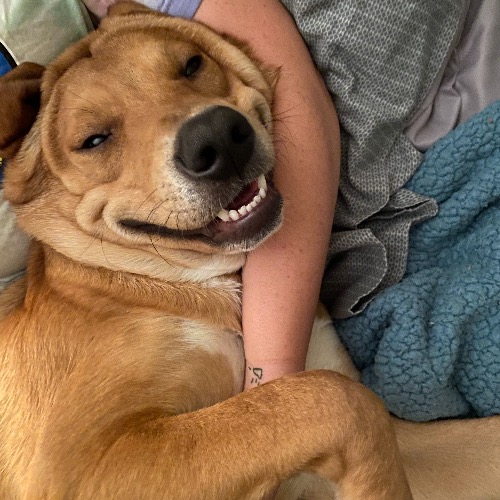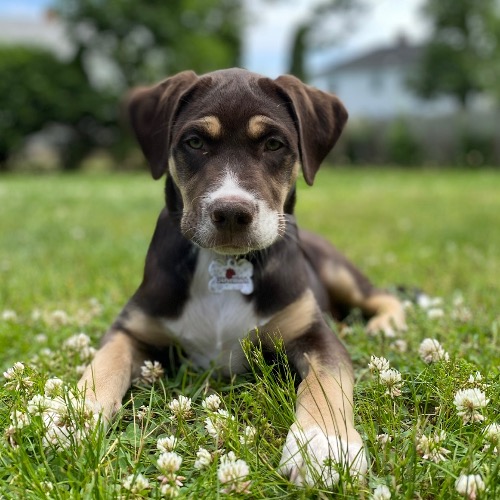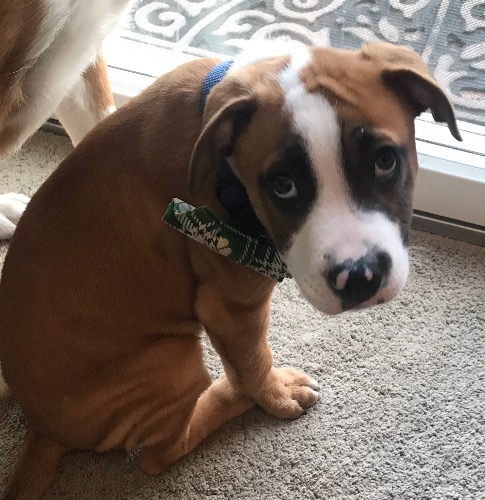 History
The first breed that was created for this specialized hunting by the nobility was the Saint Hubert Hound so called because it was developed by the French monks of the Abbey of Saint Hubert in the Ardennes around 1100 AD
Care and Health
They're also fairly low-maintenance as far as grooming and other care.
Fun Fact
Hounds sure do have a pair of lungs on them—in fact, they're considered one of the most melodious dog breeds around.
Good For
Hunting and Family pet
Attributes
Single minded, independent, quiet
Traits
Size medium, short Fur, sheds medium, high energy.