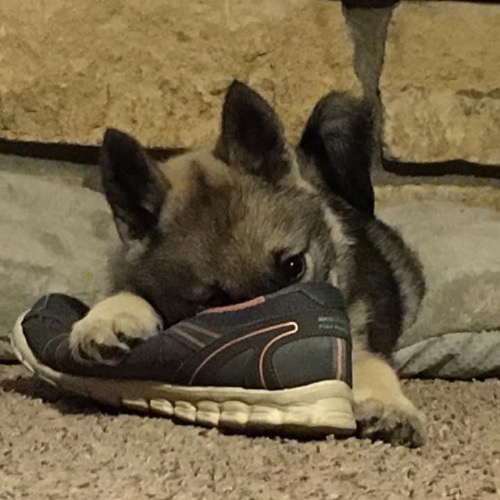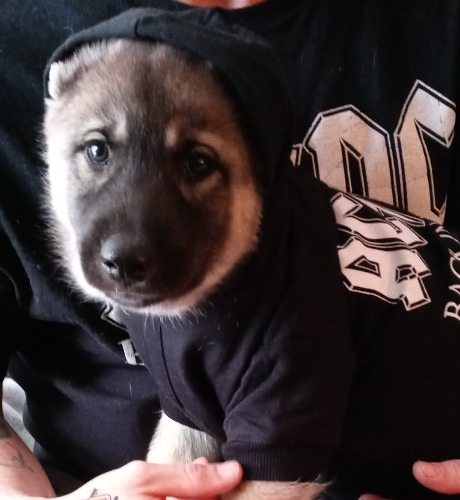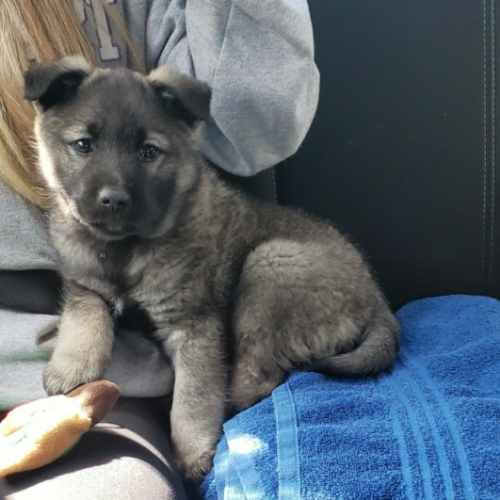 Norwegian Elkhound
Cuteness 55
History
This breed is ancient, originating in Scandinavia 5,000 years ago.
Care and Health
Prone to cataracts and glaucoma. Has a self-cleaning coat that requires weekly brushing during shedding season.
Fun Fact
The Norwegian Elkhound is known for its stamina in sporting scenarios.
Good For
Families with children, people with active lifestyles, households with land or in rural areas.
Attributes
Confident and Dependable
Traits
Size large, medium Fur, sheds a lot, high energy.