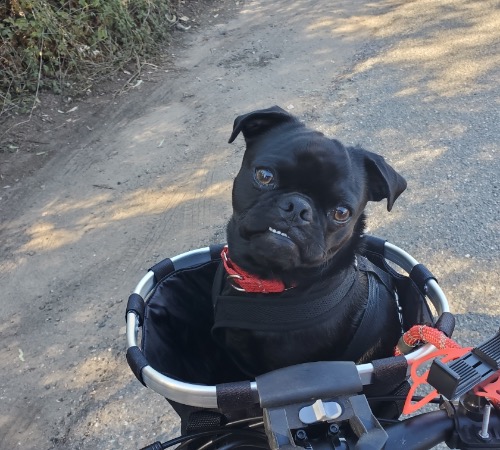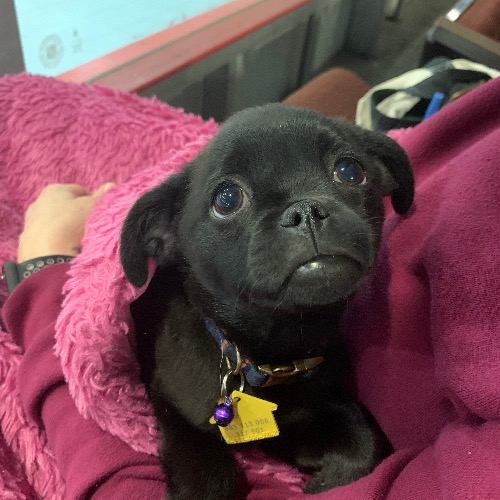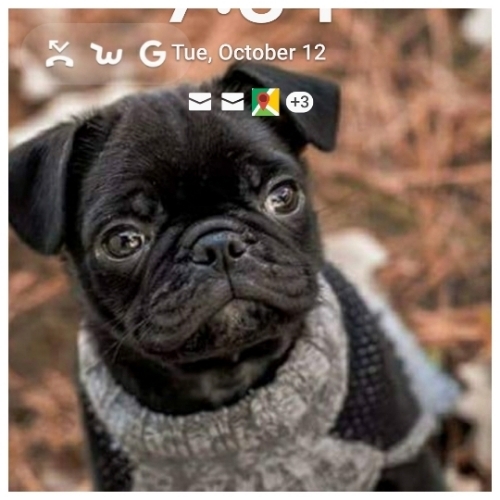 History
They were brought from China to Europe in the sixteenth century and were popularized in Western Europe by the House of Orange of the Netherlands, and the House of Stuart.
Care and Health
Pug mixes are considered to have better health than purebred dogs. Pugs have many wrinkles in their faces, so owners will often clean inside the creases to avoid irritation and infection.[35] If this is not done, the dog may develop a condition known as skin fold dermatitis.
Fun Fact
The Men in Black film series features Frank the pug
Good For
Family pet
Attributes
smart, observant, friendly, loving and stubborn
Traits
Size small, short Fur, sheds a lot, low energy.