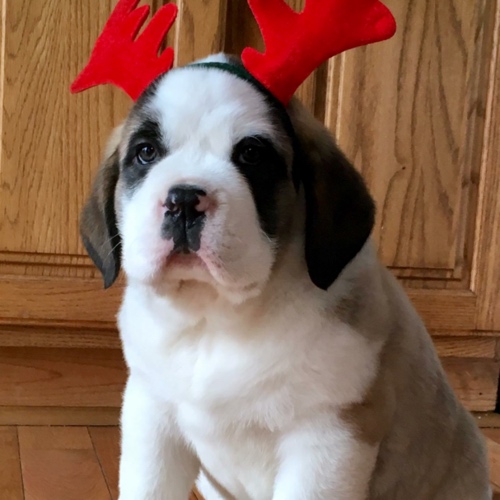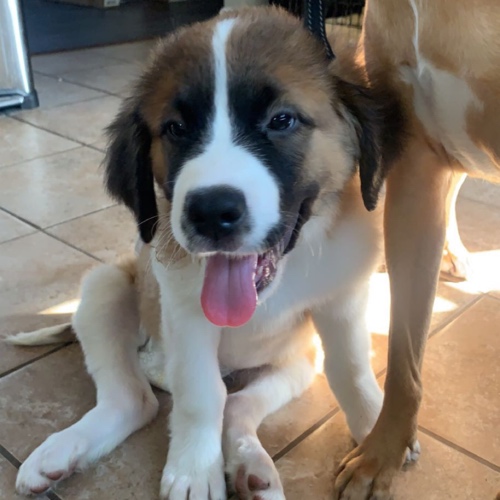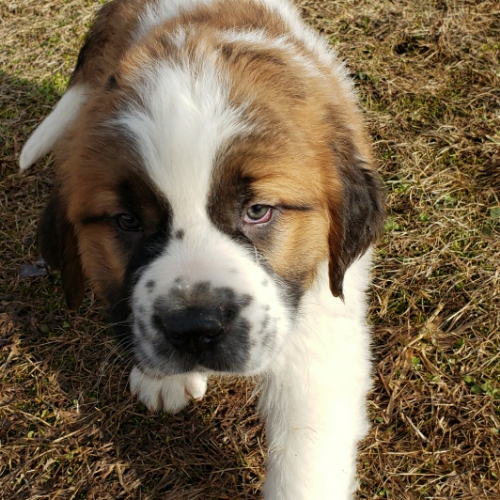 Saint Bernard
Cuteness 53
History
This dog originated in Switzerland hundreds of years ago.
Care and Health
Prone to epilepsy, seizures, joint, and heart problems. They shed a lot so they need regular grooming.
Fun Fact
The Saint Bernard originally made a name for itself as a Swiss rescue dog.
Good For
Families with children and other pets, people with active lifestyles, households with land, experienced dog owners.
Attributes
Gentle and Dependable
Traits
Size xlarge, medium Fur, sheds a lot, low energy.