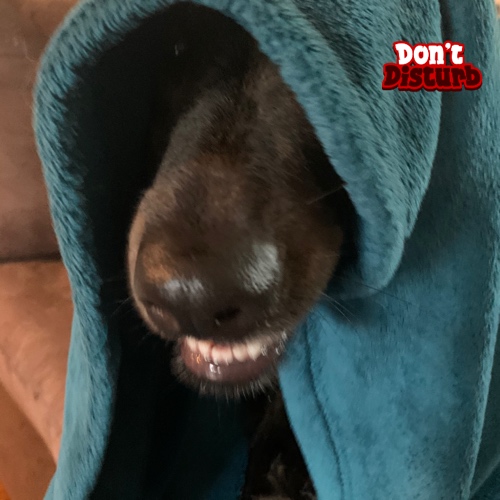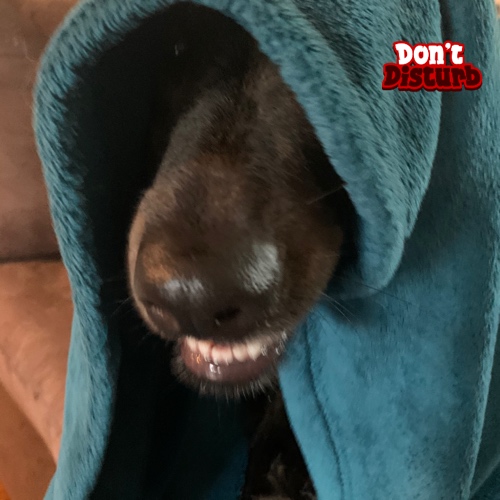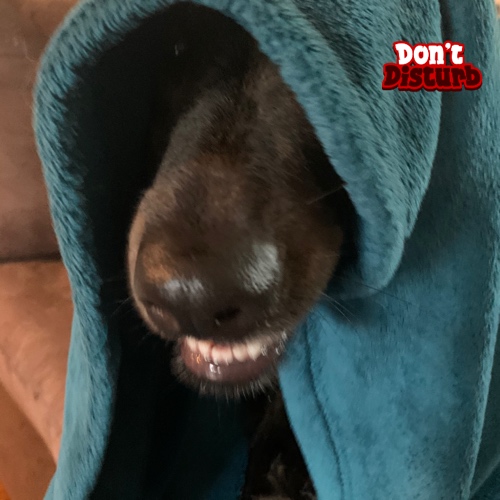 History
Dates back to the 1800s and used as a working dog for the police and military.
Care and Health
Daily excercise. Minimal grooming required.
Fun Fact
The Shollie Mix is a crossbreed between a German Shepherd and a Border Collie.
Good For
Families with plenty of space, kid friendly and pet friendly.
Attributes
Energetic and playful and needs plenty of space to play.
Traits
Size large, medium Fur, sheds a lot, high energy.