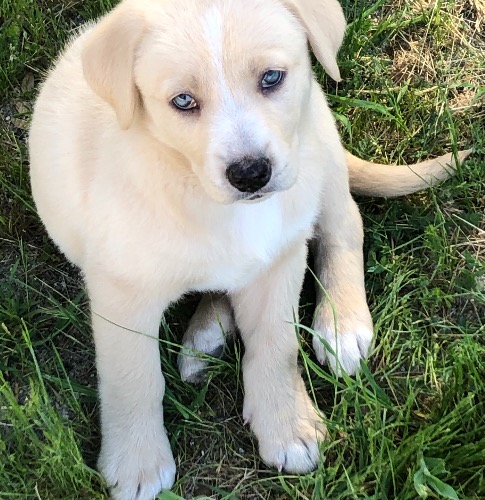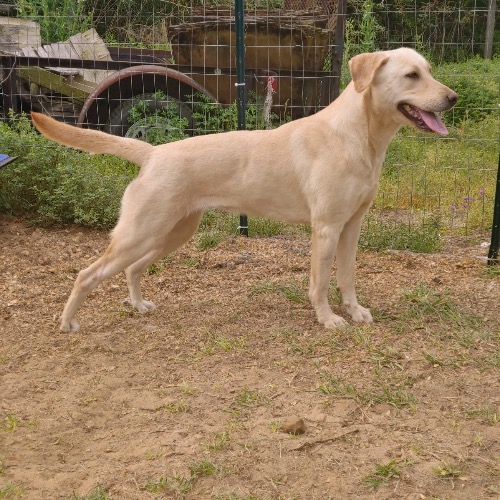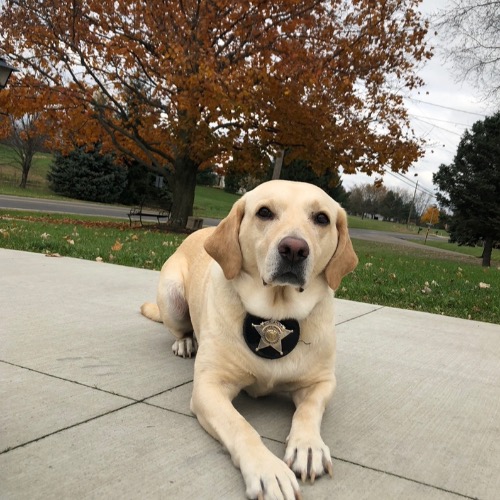 Yellow Labrador Retriever Mix
Cuteness 55
History
Originally from Newfoundland, Canada around the 16th century.
Care and Health
Daily excercise. This breed has inherited disorders such as cataracts and hip and joint problems.
Fun Fact
This breed was often used to retrieve and pull in fishing nets
Good For
Families with children, active singles and seniors, houses with yards, farms/rural areas
Attributes
Intelligent, easygoing, happy, gentle
Traits
Size large, short Fur, sheds a lot, high energy.